Though I wasn't online much last Saturday and Sunday, my netbook was actually busy doing a task - downloading the first season of my ever favorite TV show (next to Grey's Anatomy), "Gilmore Girls." The show has been off the air for many years now, but I've watched this religiously until the 5th season. I got to watch seasons 6 and 7, and I was able to finish it, but because watching shows online wasn't a big thing back then, I was only able to watch certain episodes at the mercy of the local TV network airing it. It would be fun to look back and watch it again, hence the decision to download it. It would take a long time before I do, though, as Internet connection is just not as fast here.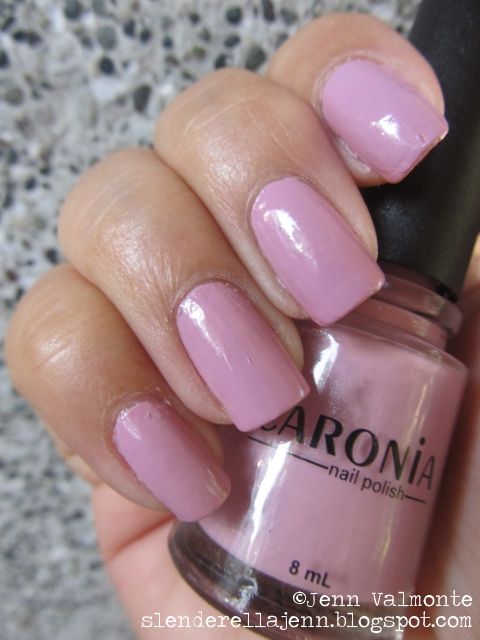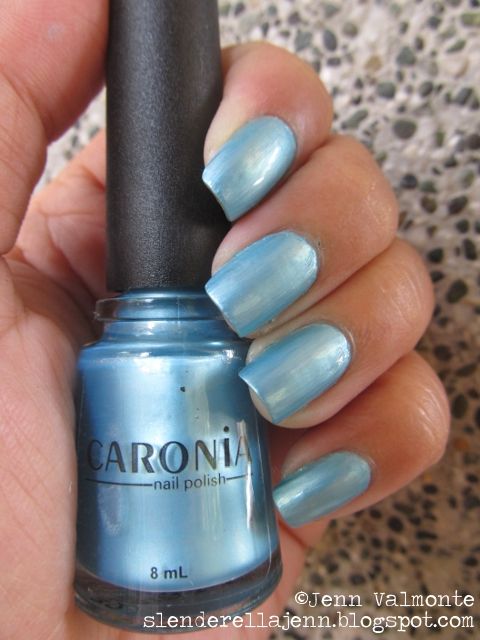 Saturday, I pretty much busied myself swatching three nail polishes from Caronia. They sent this to me to be swatched and reviewed (post will be up on the other blog after I post this), so I had to paint it on in just one day. As of this writing, my nails are taking a little of a breathing space, but later this afternoon I will try a nail art for these three shades as the collection is called "Expressions," and I want to funky it up a little.
Other than this, Saturday was quite uneventful.
Sunday... I woke up pretty early (like 5-ish early) so I can continue with the "Gilmore Girls" download (7gb is not a light amount of data to be downloaded). I know doing something else online cause the data transfer to be slower than it already was, so I left my netbook and carried on reading "London Bridges" by James Patterson. I decided to have some music on while reading - put my iPod on shuffle, and smiled when I heard "Chasing Cars" by Snow Patrol. I liked that song when I first heard it from "Grey's Anatomy." Hmmm.... Snow Patrol and Grey's Anatomy, wait! Snow Patrol's on "Fifty Shades of Grey," too!
... is it just me or there are just some weird coincidences about the book and the TV show? I mean... Seattle, "Grey" the surname, Fly Fishing, Snow Patrol?
I was able to finish "London Bridges" yesterday afternoon, but I might take a little break from reading - just two, three days max - and I am thinking of reading another James Patterson book. I have four Alex Cross books to read (borrowed from my uncle), I have to read them all before I can borrow more.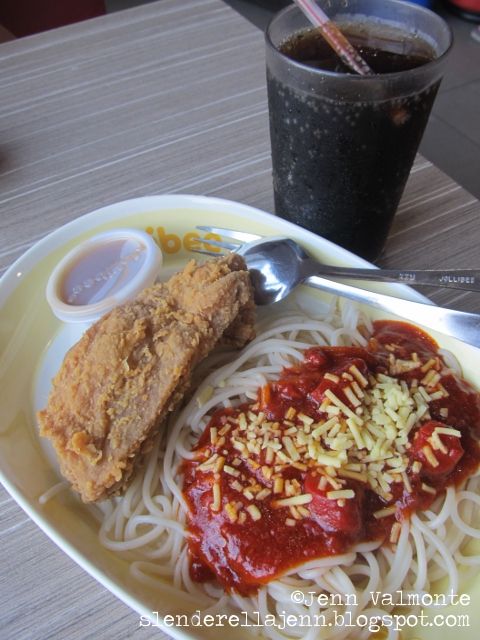 Late afternoon yesterday (after I finished the book), sister and I went to the mall to stroll around and eat early dinner. Eating this all caused a little shock on the tummy, especially when I drank the Coke. Well, it's Sunday anyway, let me cheat on the food. :)
Sister and I entered the Surplus shop, where she bought two pairs of shorts. I also bought two tops - one purple shirt and this spaghetti strapped top, which I am thinking of wearing for the holiday. When I asked sister's approval for this, she quickly said "Okay," but was also quick to say, "Gray? Even in clothes?" I didn't know my sister has a sense of humor. Hahahaha.
Going home, some displays caught my attention.... and holy heavens must've opened, because I saw a DVD of Gilmore Girls! Actually, I saw two - seasons 2 and 5... but because I don't have enough money to buy both, I decided to buy the fifth one (but I might buy the season 2 on Tuesday) and watched four episodes at home.
Took a picture of this scene, because the man on the left looked familiar, and I realized he was on one episode of "Criminal Minds" (he played the terrorist that plotted to blow up the mall), and I think he was also on "Prison Break." Funny though, on "Criminal Minds," he played an Egyptian... in "Prison Break" he was an Indian (now I am not sure if it's "Prison Break"... but there was a show where he played the son of an Indian president)... and here on Gilmore Girls, he was Italian. Wow!
Anyway, seeing Alexis Bledel reminded me of the many fan-made trailers of the would be film version of "Fifty Shades of Grey," and yes, should there be a movie version, I think Alexis would make a perfect Anastasia Steele.
One last happy note before I wrap this up and do my cardio workout....
I was able to find a DVD of "Grey's Anatomy" season 7. Yey!!!! I am happy because... months ago, I neglectfully placed the bottle of nail polish remover near the DVD and to my horror, there was a drop on the disc! The last episode couldn't be watched anymore, so I was constantly looking for a replacement, and I found one! Yippee!
Gosh, I miss "Grey's Anatomy." I still haven't seen any episode from Season 9.