Happy Easter, all!
I guess Easter (the commercialized celebration) is more for the kids, so we don't get to appreciate it actually. Still, the meaning behind Easter is something special for us Christians.
A quick rundown of my weekend: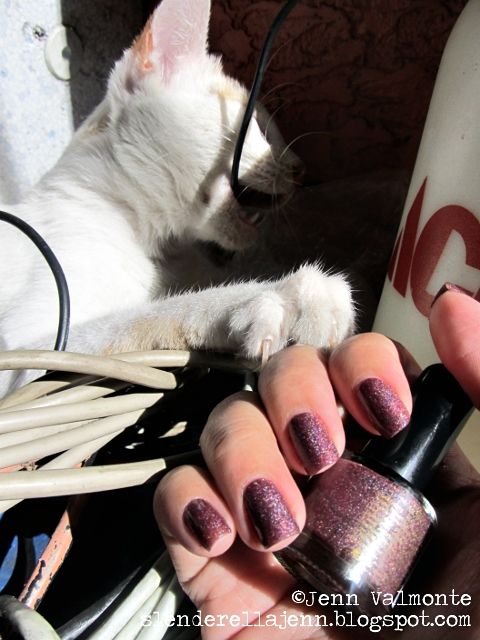 I took pictures of my painted nails for the other blog,
Jenny and Jessie
. I needed to find a sunlit space in our house (so don't mind the cables and whatnots), and as you may know by now, my cat Moe-Moe Furballs is such a curious cat and would like to check what I am doing, so he made sure he was near me. However, me concentrating on photographing the nails and not minding him made him jealous, so when his little efforts to get him noticed didn't work, he started biting me. Well, the pictures speak for themselves. Hahaha.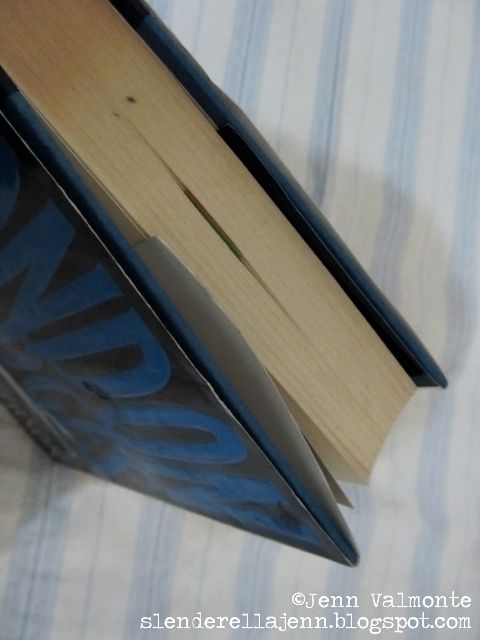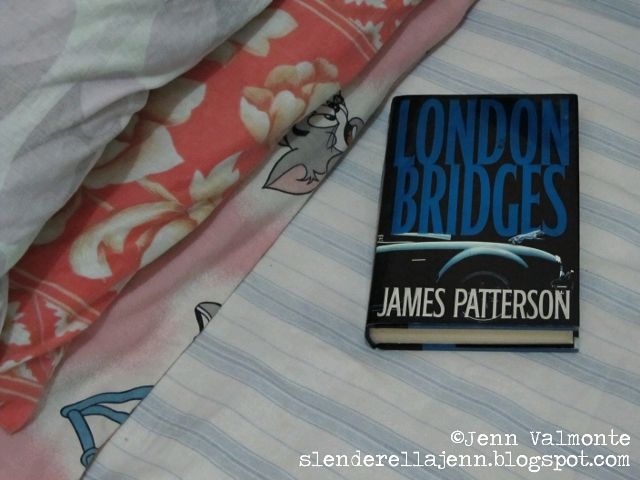 I went back reading "London Bridges" by James Patterson. I started reading this last year, but I am stuck halfway through... not because it was bad, but because I can't understand and relate to some of the terms. Otherwise, I like the story of this. It's just that... since the movie "Alex Cross" came out, all I can picture is the actor in the movie.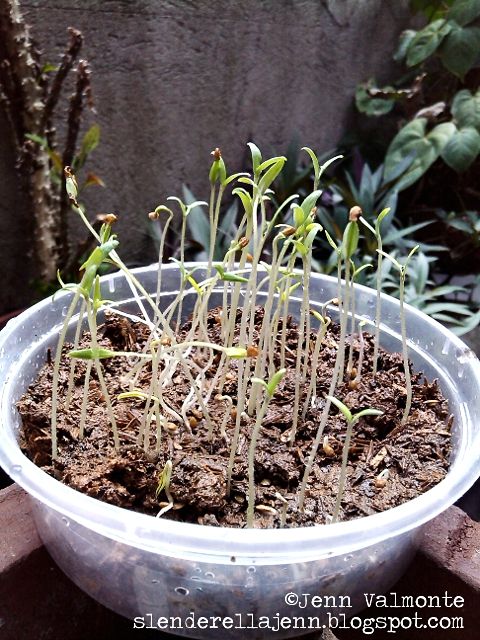 I visited the tomato seeds I planted and I am so pleased and happy to see the sprouts! Yippee! Just a little more time and I will plant them separately. Also, while watering the plants in the garden, I noticed some sprouts of ampalaya (bitter gourd) seedlings. I didn't know who placed the seeds there - must be neighbors - but I am so thankful!
Another something to be thankful for was that my sister treated me to a refreshing cup of Strawberry Sundae at Jollibee yesterday. Us three siblings went to Tungko to buy ingredients for our dinner, and sister said she was hungry. She bought spaghetti and her own cup of sundae. Summer's really hot this year, though I should really stay away from ice cream.
Last day of my Salad Project was successful! I prepared another bowl of Mango Salad with Bagoong Vinaigrette, which the whole family shared. I am so glad that I was able to happily pull through this project without getting tired and sick of it. I also didn't eat meat for six days, another victory for me.
- * - * - * -
You wanna know a funny thing about eating salads? I actually gained weight. I can't help but laugh at annoyance, but if there's one big lesson salads taught me, it would have to be determination. Well, me gaining weight may be because I drank a lot of water lately (as in a loooooot of water) and that I didn't exercise, so I don't blame the salad at all. What's promising is that... because I am used to eating light and less, I know the next two months is going to be less heavy for me.
My plans? Still the same as always - follow my schedule... and this month, I'd include Cassey's
Blogilates
workouts. I do find her workout fun and challenging, so I will go for it.
Of course, me going full time on fitness routines means letting go of some things, and I think I am going to take a break (not totally giving it up) from posting at my photo blog, Shutter Happy Moments as well as taking a break from attending events unless it falls on a Saturday night or Sunday. I truly need to be serious because I only have two full months before K arrives, and because our holiday will take place for three weeks + one more week for me to spring back, for sure that full month will give me less chance to eat less and workout.
Late 2011, I say is the best time I had as far as losing weight is concerned. I guess I just need to go back to basics.