Time for yet another weekly recap here on the blog.
Last week, I had problems with my eating because I didn't seem to eat enough. Well, mom being at home and celebrating two occasions last weekend, I actually ate a lot. I gained 4lbs. this week, but I wasn't alarmed. I am actually a bit thankful for that, because my eating pattern became better this week. I am now eating full meals - breakfast, lunch, and dinner. I surely didn't want to have any sort of eating disorder, and I was happy that my mom enforced me to eat last weekend, and that my sister's work schedule this week also allowed me to cook and eat lunch with her. If not for the two of them I would probably continue skipping meals. Problems this week, though, was my excessive craving for softdrinks, but again, thankful for some circumstances, I was able to not fully give in to it.
My exercise was okay, though I wasn't able to do that much because I injured my right pointer finger. I was cleaning the sink when something punctured my skin near the joint and come next morning it was swelling and there was this ripe-looking pimple. By Wednesday, my whole pointer finger already looked like a sausage, but I actually didn't go to the doctor. I took matters into my own hands, and I was just glad it wasn't swelling as much anymore. I still can't bend my pointer finger and I still use my middle finger to type out these words, but I am fine now.
Five more things I am thankful for this week:
>>> The ampalaya seedling we found in the garden and replanted near the macopa tree is now bearing fruits! Judging by the look of this little one, I think this one's the small almond-shaped ones and not the ones that look like cucumbers. Well, I do love the long ones compared to this one (this one's more bitter for my taste), but I am very much looking forward to harvesting the fruits and make it part of our meals.
>>> We celebrated Mothers Day with a simple dinner at Chowking. Well, we didn't go to the mall this time (we went to the nearest branch instead), and although we had a few complaints about the food served to us, being together... eating together... was already something to be thankful about.
>>> I have had my phone for many months now, but I still am discovering new things every now and then. At first, I sort of complained that the camera of the phone doesn't take pictures in black and white and sepia, the way my old phone did, but I found out this week that I can actually edit each image to suit my liking. I don't really store images in my phone's memory card, so I just played with the existing "old" pictures. Another plus point for this phone... making me happy and grateful that I chose to buy this.
>>> I trimmed my nails again and decided to go for the short nail instead of growing it long. This is the shortest my nails can go (I trimmed it just along the nail bed), and even if it looks like a child's hand because I do have small nails, I am actually liking it. Thankful, too, that this week I sported a dark wine colored nail polish. I've always wanted to own a wine colored nail polish; this one's darker than the actual shade I want, but this was the only one I had.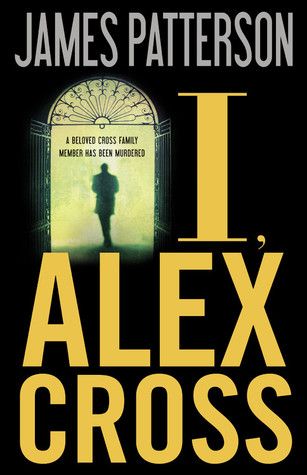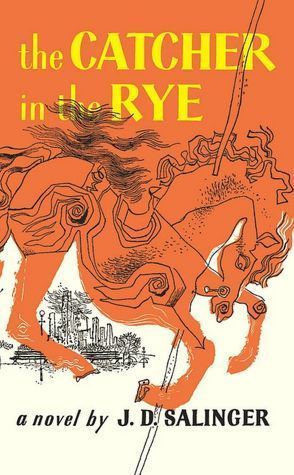 >>> This week, I got to read three books! Among the three, it was "The Catcher in the Rye" that I had the most difficulty with, because it was my first time to go for the audiobook. At first I thought it would be as easy as listening to music, or listen to a friend sharing a story... but it was indeed difficult for me to focus on the story being told. I have one more book to read to complete this week's TBR (to be read) list, but I am quite certain I can finish it by Sunday.
Happy Friday, everyone!