It's now Thursday, but I really wanted to join Nice to Know You meme... so here's my first entry for the said meme.
1) When did you last step outside? What were you doing?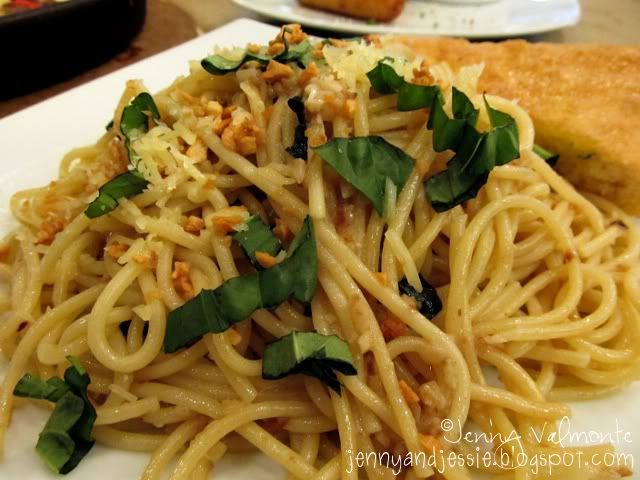 I last went out last Monday to meet up with Mr. Pipoy, my boyfriend. He is also my fitness buddy, so today we did some workout (something we don't get to do together physically because of schedule), and after, we went to eat lunch at Pizza Hut. This plate of their Aglio Olio spaghetti was just one of the few dishes we shared that day.
2) What is the last thing you downloaded onto your computer?
This texture created by Kim Klassen. I am still trying to learn about editing and enhancing images, and the first time I tried adding textures on my images, I already fell in love with it. I still haven't tried this texture, but I already knew which among my newest pictures will be added with this one.
3) What was the last thing you bought?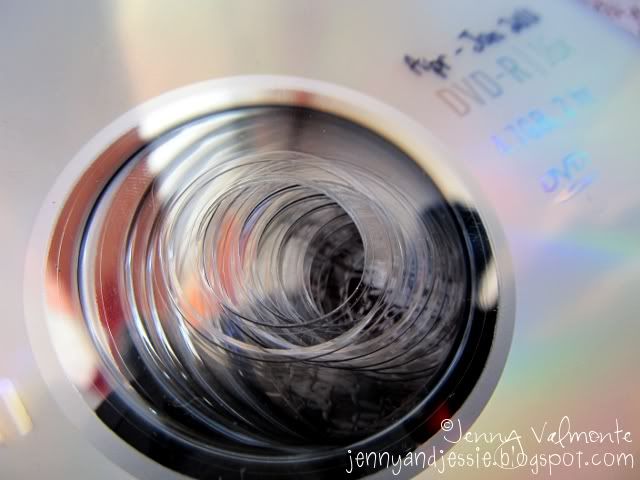 DVDs for my files. About three weekends ago, I got so scared when my netbook's screen turned blue browsing the Internet, so it dawned on me that I needed to back up my files. The last time I burned my files was March 2011, so I have nearly a year worth of images and memories I need to save and back up just in case my netbook go bonkers. Files from April 2011 to January 2012 are all backed up... I just needed to download some files (either music or movies) to go with February 2012 disc.
4) Who sent the last text message you received?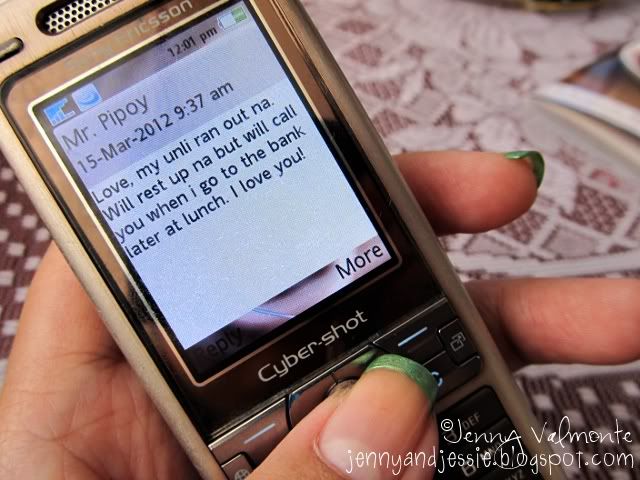 Who else but... Mr. Pipoy. :)
5) What did you do for your last birthday?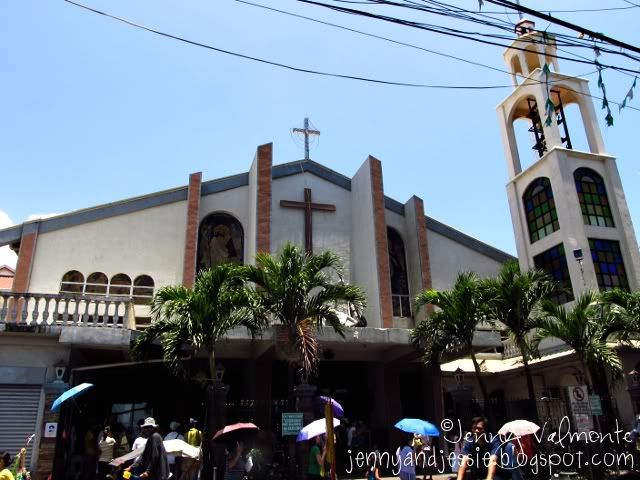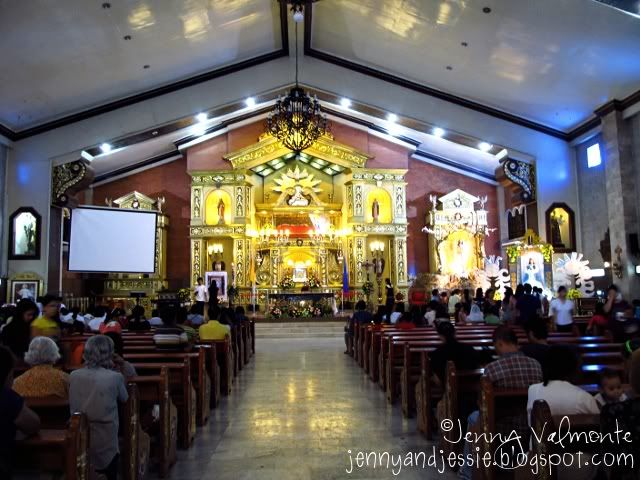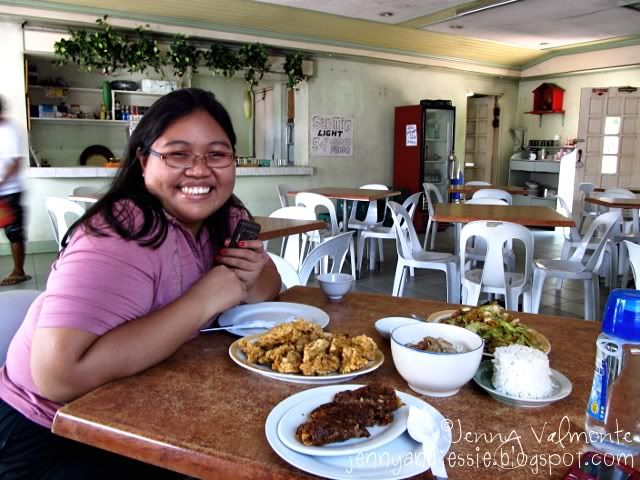 I celebrated my birthday last year with my sister and we went to Santo Sepulchre Parish in Brgy. Landayan - San Pedro, Laguna. Sister learned about Lolo Uweng's Church through a TV Magazine Show, and hoped to visit it. Since I am about to celebrate my birthday and that the church's feast day falls on Friday, we decided to visit the church on the day of my birthday. After hearing mass, we went to Fong Ying Restaurant in Pacita (thanks to friends' recommendation) where we had some lunch. Some of the food we ordered we took home.
Seeing these pictures makes me want to go back there.