It's been a long time since I last updated my take on
Lyn's Habit a Week Challenge
. I feel like starting all over again, so no recap this week as I will do the all the shared challenges this coming week... including the newest challenge: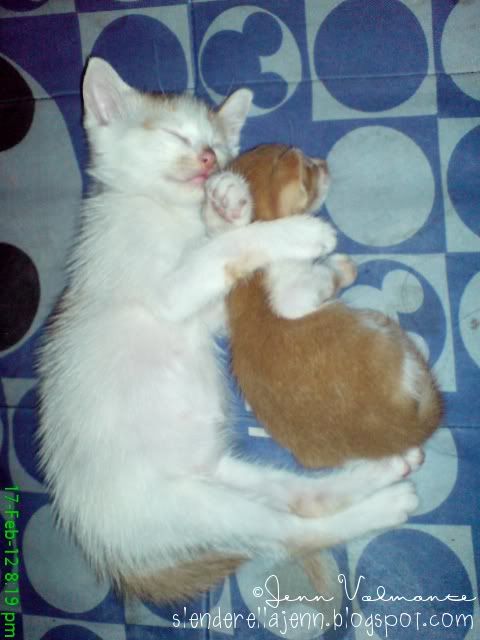 Sleep
!
I remember... me waking up real early in the morning makes me sleep early at night, too, as I have already used all my energy the entire day. However, the past few weeks, I found myself sleeping later than the usual because I haven't exercised that much, thus giving me enough energy to burn until about 11pm or 12mn before I finally sleep. The problem was that, sleeping later in the evening also makes me wake up late in the morning causing me not to follow my schedule.
While talking to Mr. Pipoy on the phone, he told me that his schedule at work changed again and that he has to report an hour earlier than his last schedule. I consider that a blessing, because he calls me right before reporting for work (cell phones aren't allowed during work hours), and I could use that as a gauge for me to sleep earlier - giving me enough time to recharge for another full day come morning. Since my sister has to wake up real early, I can also train myself to wake up the same time as she does - prepare her (and mom's) breakfast and walk with her out of the subdivision to start my own morning walk and jog.
Quite a sensible plan, eh?
Starting tomorrow, I'd make sure it's already lights off by 10pm, so I still have at least 6 hours of sleep, should I need to wake sister up by 4am.
Well, better get start on the habit...it's 10:50pm now, time to sleep.
ZZZzzz....