...and a week passed by (again) without a post here. I don't know if I shared here that I dealt with another case of (very) dry cough that really gave me the hard time. Not only was my throat always itchy, my chest and tummy would ache whenever I cough, too! I am doing much better now, but I still cough every now and then.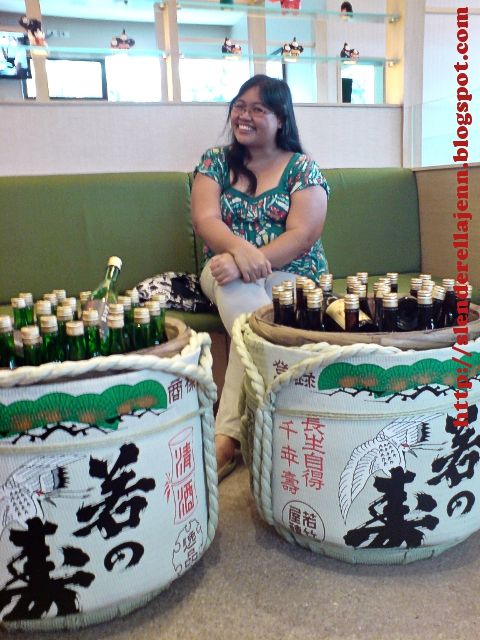 09 November 2012
. I attended a food tasting event at
Minori-Tei Japanese Restaurant
in Sto. Tomas, Batangas. So many food that day, but of course, I watched the portions of what I ate. Oh, two days before this, I also had another food trip - eating lotsa Chicken Wings at
Frankie's Buffalo Wings
. :)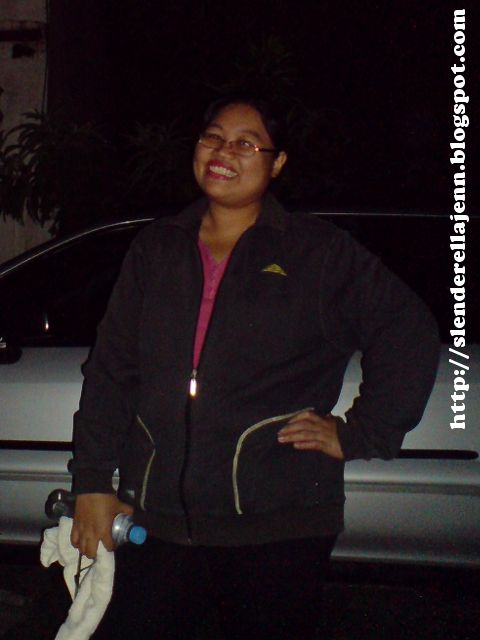 13 November 2012
. Mom and I woke up early to join a "Fun Walk" at Colinas Verdes organized by the parish priest. The event was scheduled at 5am, but it was already 5:30am when we left the house, so obviously, when we got there, they weren't there anymore. Mom just told me we should just walk on our own since we were already there. When we reached the clubhouse (I am applauding my mom for reaching the clubhouse - I remember when I first walked around Colinas Verdes I wasn't able to reach the clubhouse), we saw the priest and the other walkers. Mom was still quite decided that we should go on our own, but when mom saw one participant in his car and told us the priest will say a mass at 7am, mom thought it would be better for us to hear the mass. It felt nice to see Colinas Verdes again.
15 November 2012
. Met up with a friend today. We had lunch at Max's Restaurant, and among the dishes we had was this Steamed Dory with Light Sauce. It was so good, I want to re-create it and serve it at home.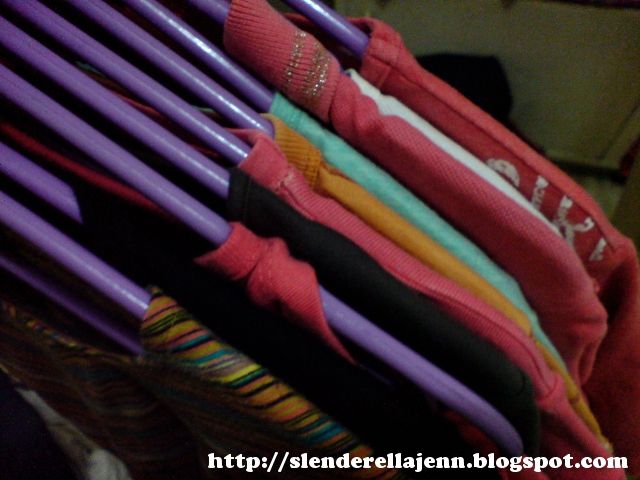 Yesterday, I went to clean the closet and realized I have ten blouses/shirts that I haven't worn yet because I can't fit into them nicely anymore. The time I bought this, I was 10+lbs lighter and could fit into these rather nicely, but because I gained weight, I can't wear this anymore. Well, I refuse to take it out of my closet, I refuse to buy more of those bigger clothes, but I do acknowledge that I am getting fatter and fatter and I just have to do something about it.
As they say, tomorrow's another day. I just bought my ticket back to the journey. :)