This post may be a little too late as it is already the 8th of October, but really, finishing a month of FatMumSlim's Photo a Day makes me happy because I always attempt to do this but I always fall short, like what happened to me this month. I know this can be a little bit shallow for me to say, but now that I have finished one month, I know next year I can do all 365 days.
Photo descriptions: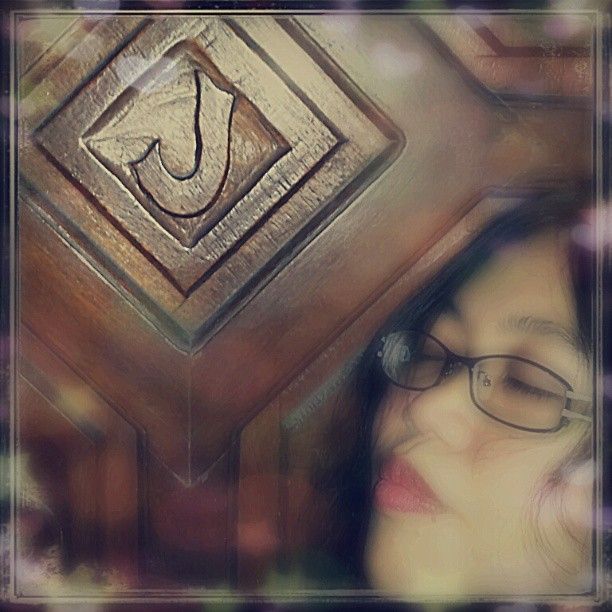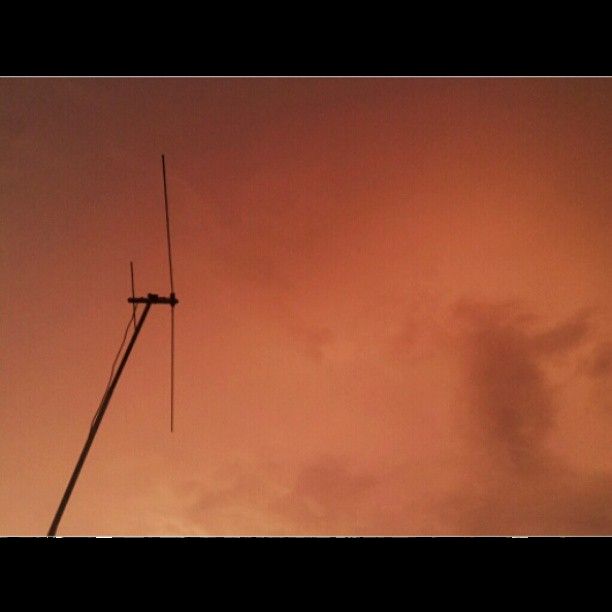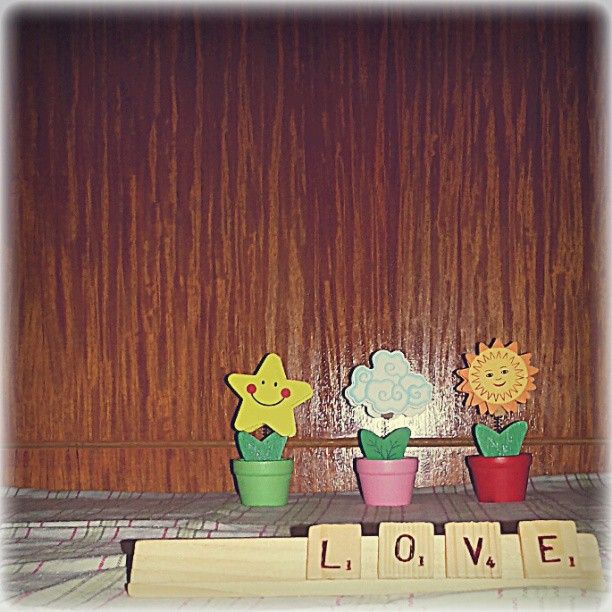 01 Together
- Pasta and coffee (and garlic bread, too) just goes well together.
02 My Name Starts With...
- Letter J! That's our front door, by the way.
03 Lines
- I was cutting a kiwi for our salad and I just like the lines at the center of the fruit.
04 Alone
- The lonely TV antenna.
05 Here Forever
- The very first thing that came to mind was "love."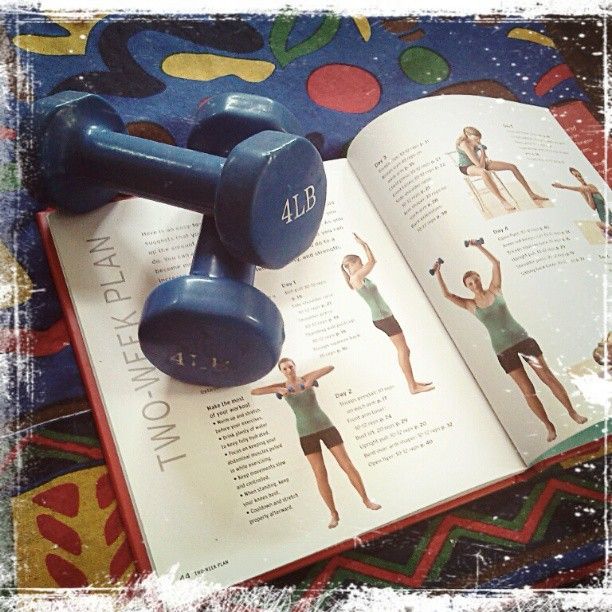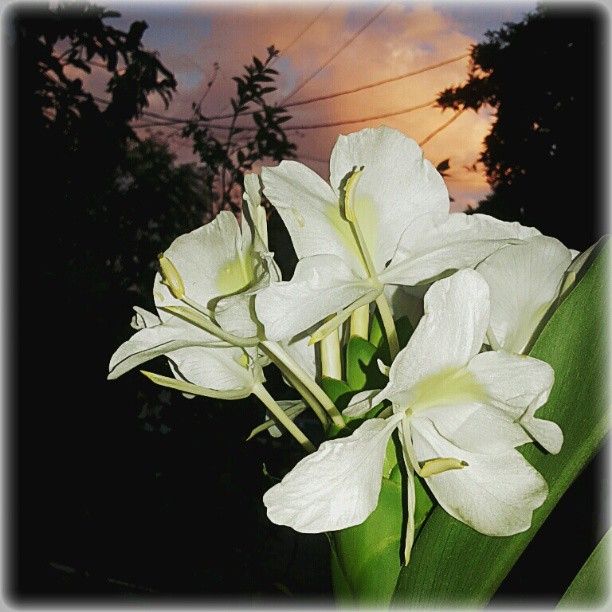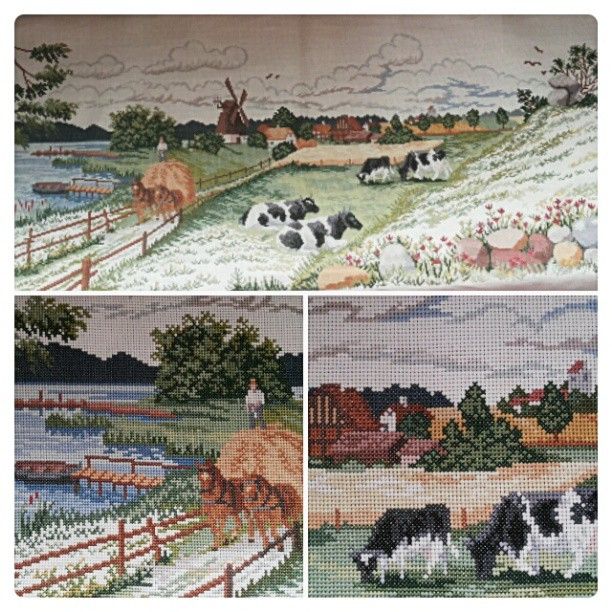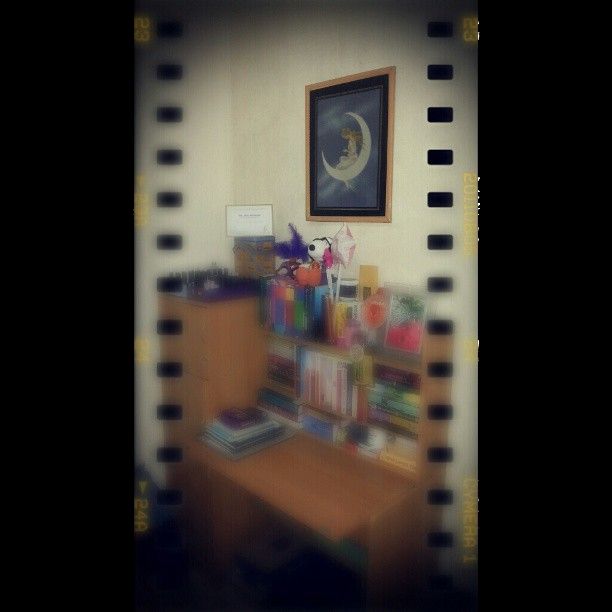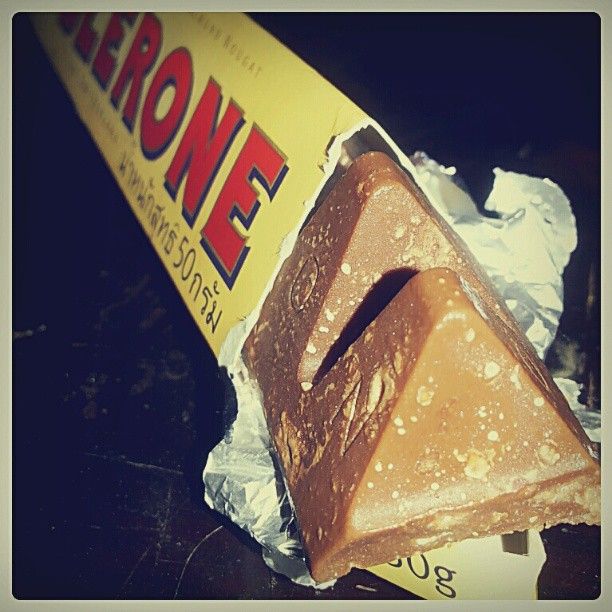 06 Getting Ready
- Exercise time!
07 White
- Everyday rains just made our Camia plant bloom endlessly!
08 Made by Me
- A Farmland Cross Stitch I made more than a decade ago, that I wasn't able to frame.
09 On the Wall
- In college, I used to collect crescent moon stuff, this one on my wall I bought at a products expo for only 100 pesos.
10 Sweet
- My sister's Toblerone.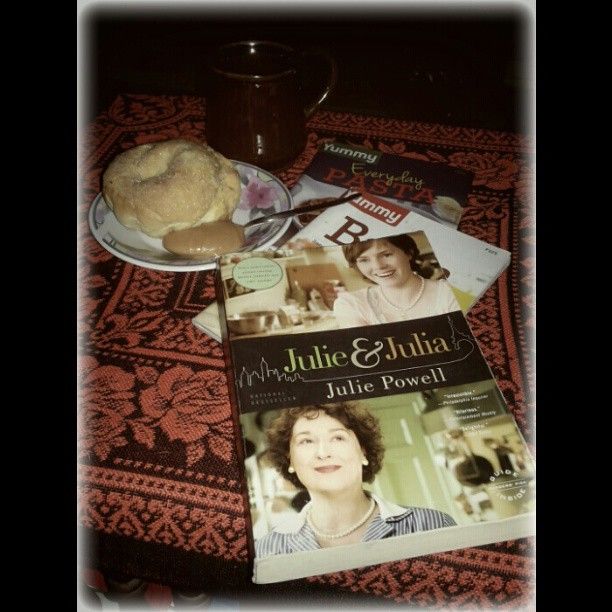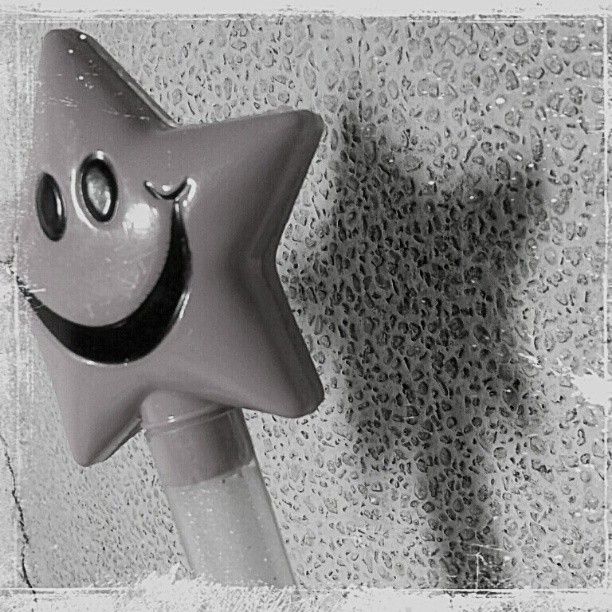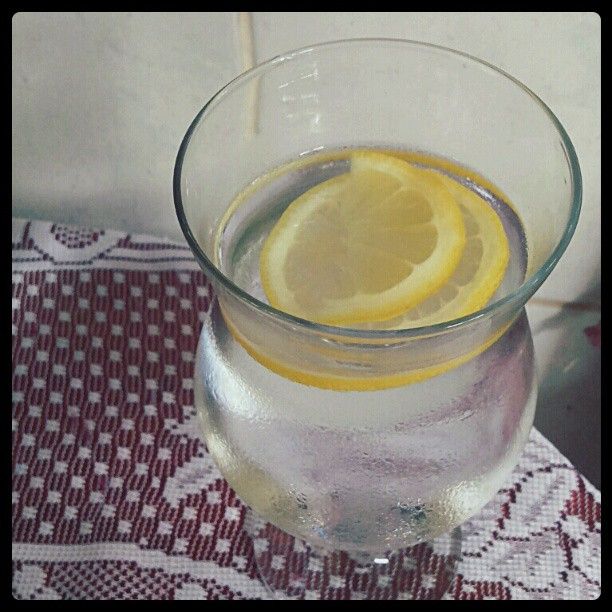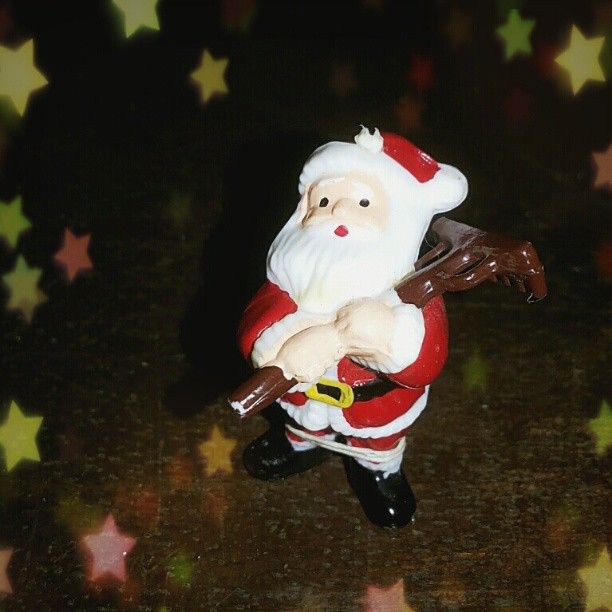 11 What You Did Today
- Started reading a book (Julie & Julia by Julie Powell)
12 Shadow
- This star light wand was something my sister bought at a theme park years ago. I don't know why we were able to keep it to this day.
13 Unexpected
- Mom's birthday cake, first time for us to buy something from Tous Les Jours and it was unexpectedly delish!
14 Liquid
- Lemon infused water is one of my favorite fruit infused drinks.
15 Season
- September marks the start of Christmas season here in the Philippines.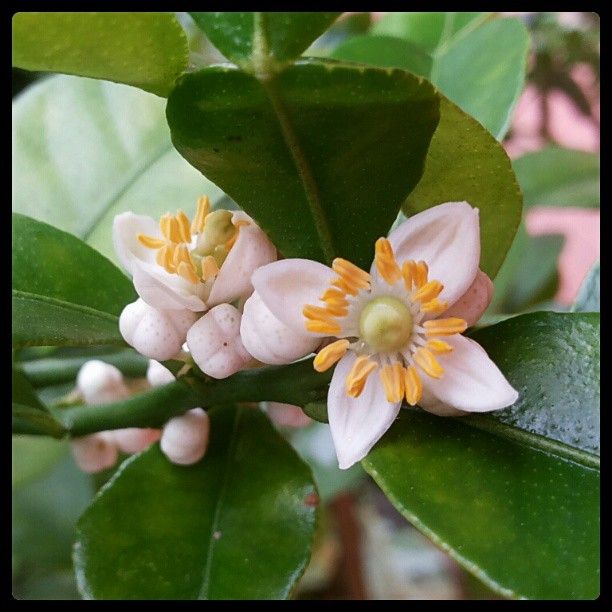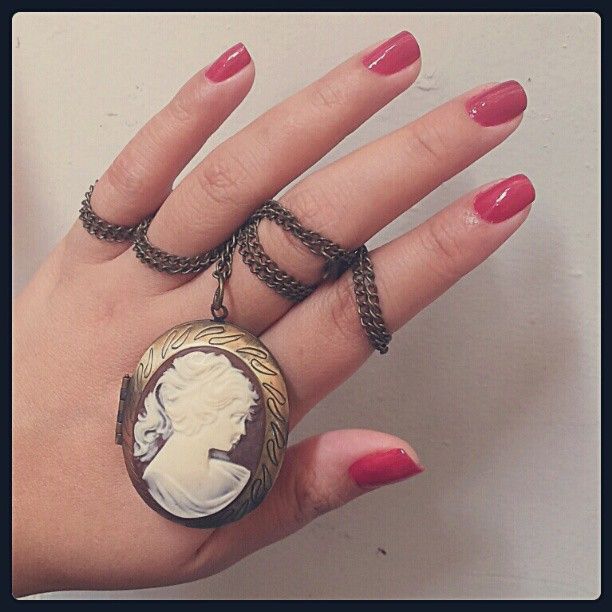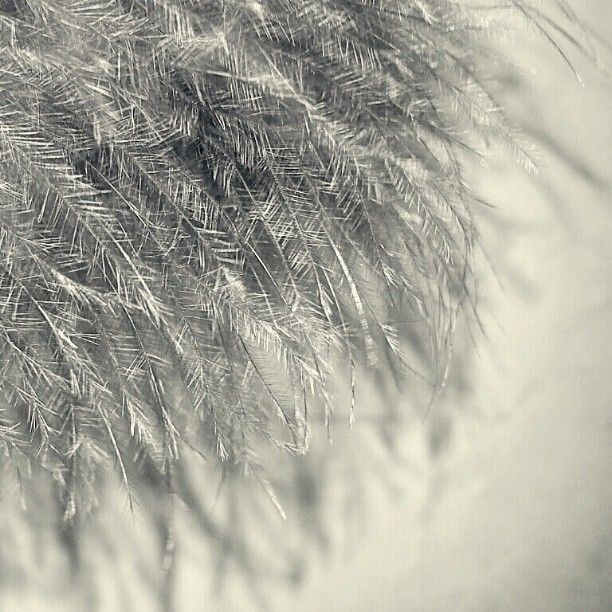 16 Frame
- I know for sure that I am not that talented of a photographer, but sometimes I am presented with something that would take my breath away. This ant carrying its egg to safety was one of the craziest images I captured. I loved it so much that I had it printed and framed.
17 In Front of Me
- My kaffir lime tree is now blossoming!
18 Vintage
- My mom's locket.
19 What is This?
- A macro of a feather.
20 In the Morning
- My breakfast that day: Oatmeal, Peanut Butter and Bananas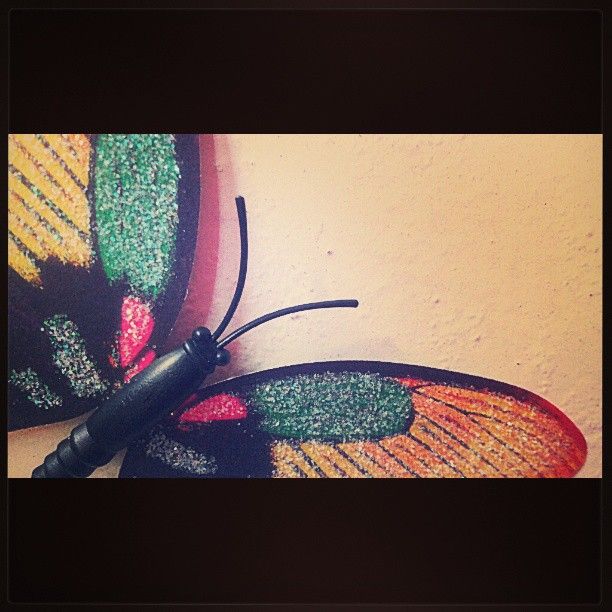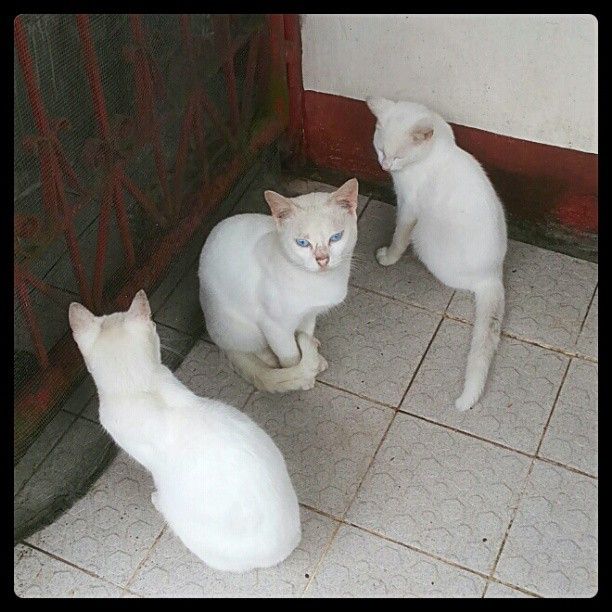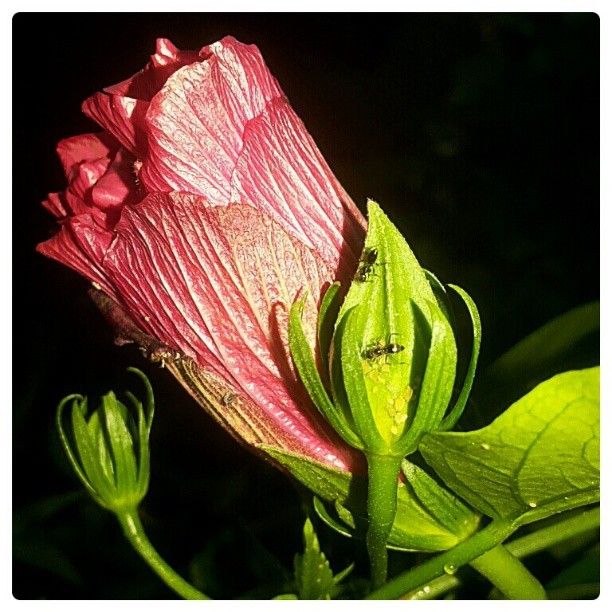 21 Rule of Thirds
- A butterfly fridge magnet given by our neighbor
22 Made Me Smile
- The neighbor's cats... all dressed in white.
23 From My Childhood
- A toy set Santa (aka mom) gave to me when I was 4 years old (this memory I vividly remember). The hair is all brittle and they're dirty and baldy, but I still keep them.
24 Space
- I was cooking breakfast when a winged critter paid us a visit.
25 H is For...
- Hibiscus!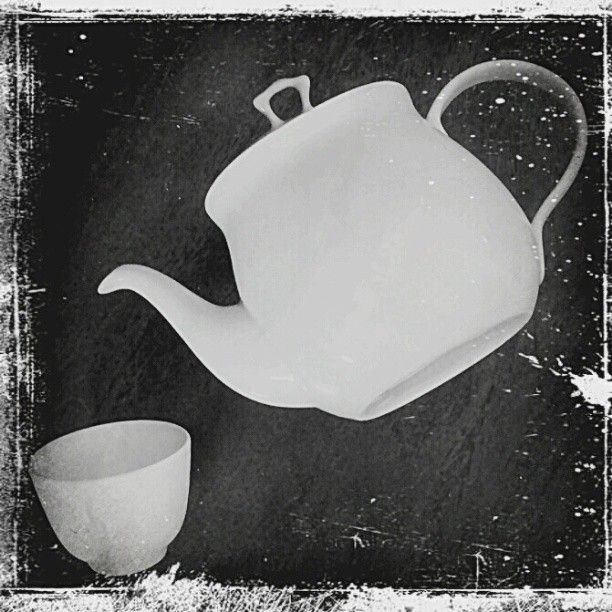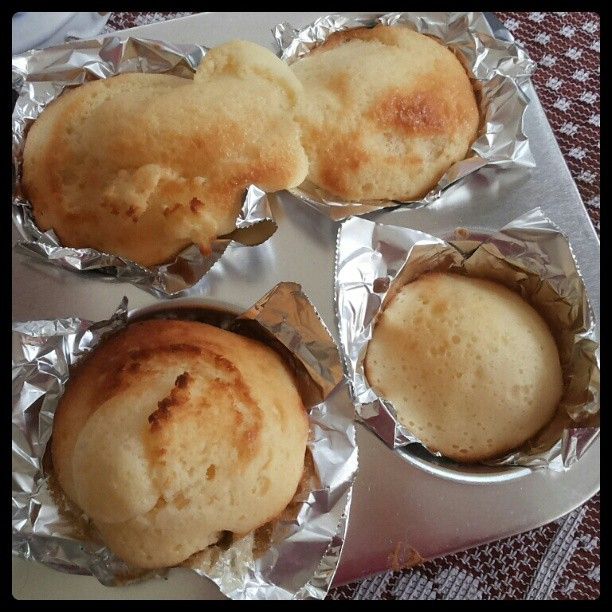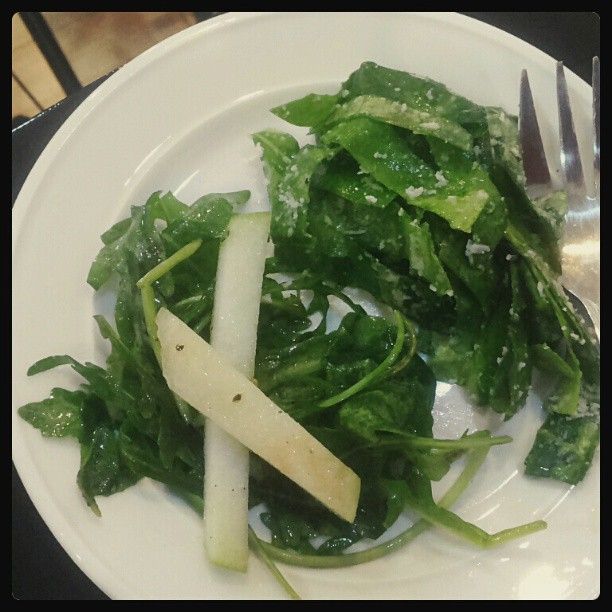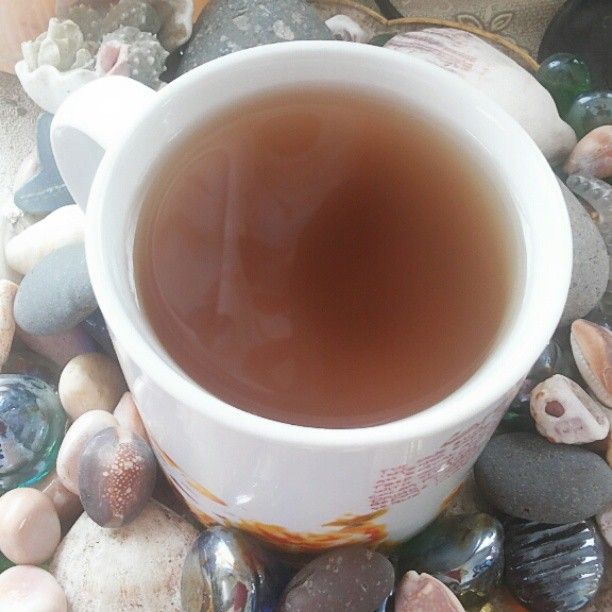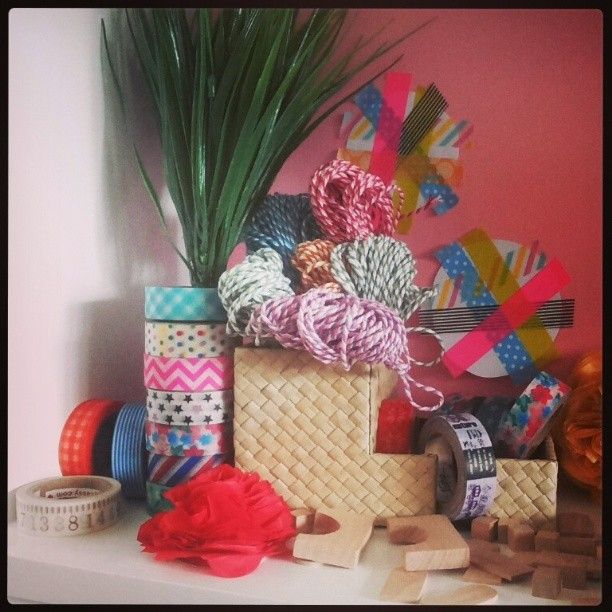 26 Curve
- The teapot's got a sexy curve, me thinks.
27 WTF?!?
- A failed attempts at cupcakes... but I did learn a lot from this.
28 10 o'Clock
- By this time, I was sitting pretty learning about Organic eating and cooking while eating 2 kinds of salads: Arugula and Apples and Cheesy Kale.
29 Gold
- Tea made by sister; a mix of lemongrass, pandan leaves, and ginger.
30 Found
- Today I found a store that sells Washi Tape. :)
30 days of photographs, 30 things that made me happy for that month. Come to think of it, these aren't just images, each of these carry something so dear. Will try to go for this in November.
By the way, all of these images were taken using my phone (Samsung Galaxy Mega 5.8 Duos). The effects and frames were added using Cymera and Instasize apps.
* Jenn *