Even if it says stressed is just desserts spelled backwards, but no matter how much ice cream I eat, I still can't shake the stress in me. Well, even if I am stressed, I am thankful for having such kind of stress because it keeps me striving harder.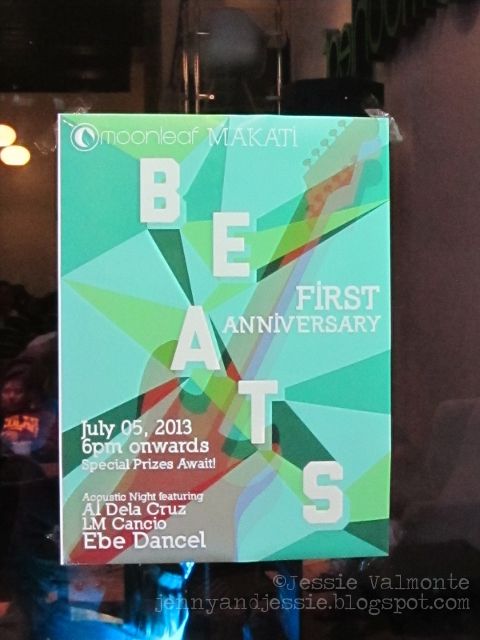 About a week ago, I received an invitation for a night of music via Moonleaf Beats - in celebration of Moonleaf Tea Shop's first anniversary, which took place at Moonleaf Makati at the Columns 1. Well, I love milk tea, I love music... and this had been a great way to shake off a little of the stress.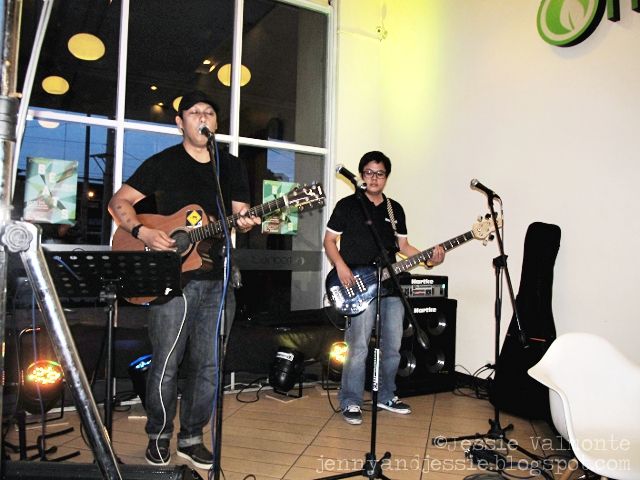 First to hit the stage was the band
Anyo
. What can I say? They perform really well. The vocalist/guitarist has mad guitar skills!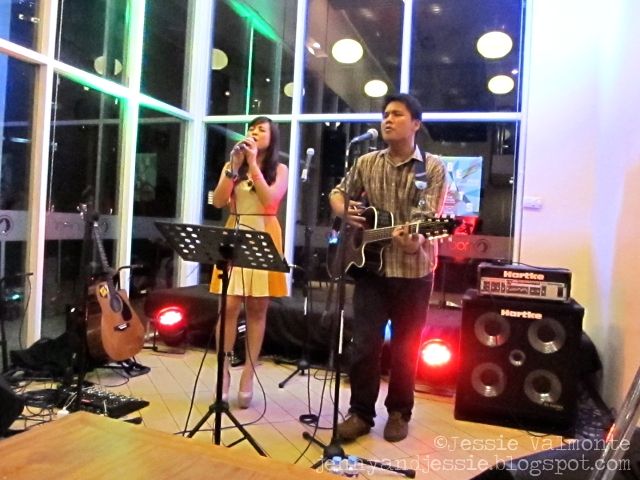 After a round of pop rock music, it's time to mellow it down thru the songs performed by AI dela Cruz and LM Cancio. They performed feel good acoustic songs making sipping tea more relaxing.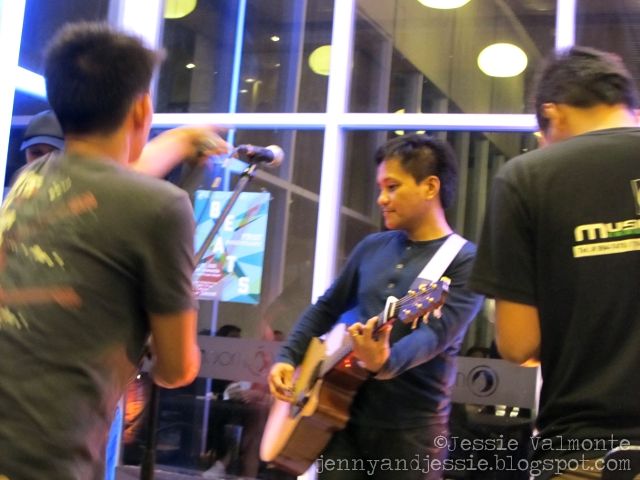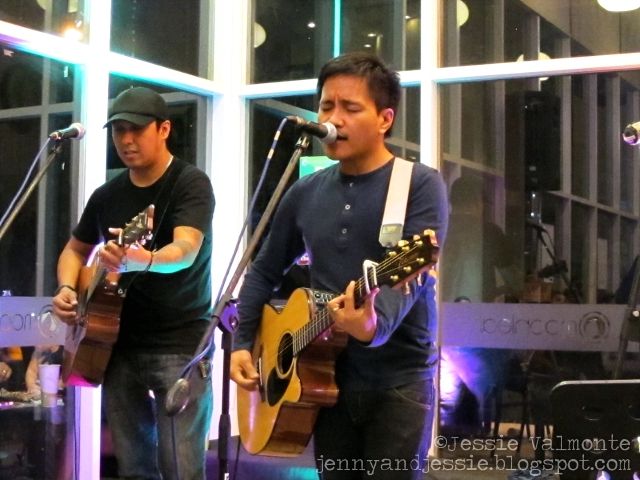 The highlight of the night would have to be the pumped up performance by Ebe Dancel. I may not be super familiar with his music, but everybody at the event were highly amazed at how he performed.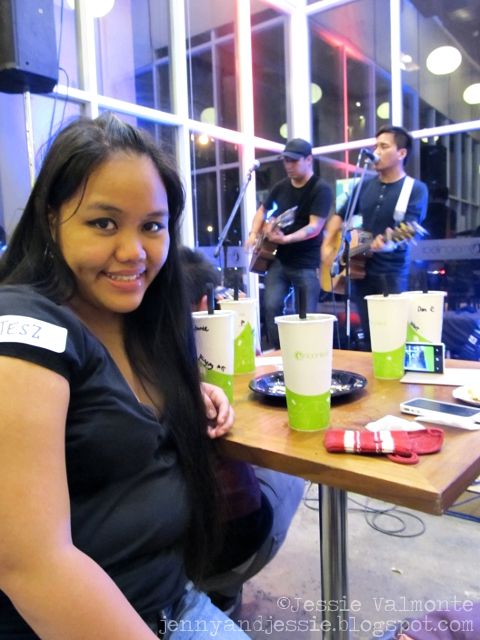 Between performances, there were raffles and I was blessed to win a lasagna gift pack, which I took home for the family to eat for breakfast the next day. Moonleaf offered discounts and free add ons on their drinks, and I had two cups of milk tea - my ever favorites Wintermelon Milk Tea and Hakka Milk Tea.
The event ended at around 9pm... still early to go home, so we took time to pose for pictures and the cherry at the top of the cake was having a picture taken with the great Ebe Dancel.
Moonleaf Tea Shop has been one of the popular choices when it comes to milk tea and other cold beverages. Pretty soon they will start serving hot tea, and of course serve a wide array of snacks as well. They have branches all around... please like their
Facebook Page
for more updates.